Article
Integrating Ecology and Education for Greater Agricultural Value
The day was Sep 15th 2008. Typhoon Sinlaku brought heavy rainfall that soaked 80% of the farming at the Toushe Basin sized over 200 hectares, rendering these once fertile and productive farms in ruin.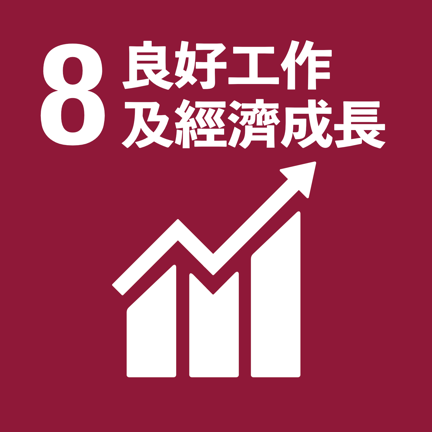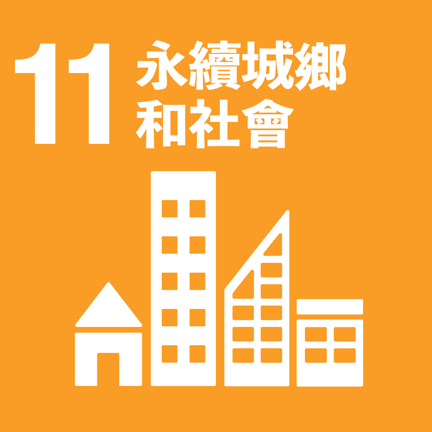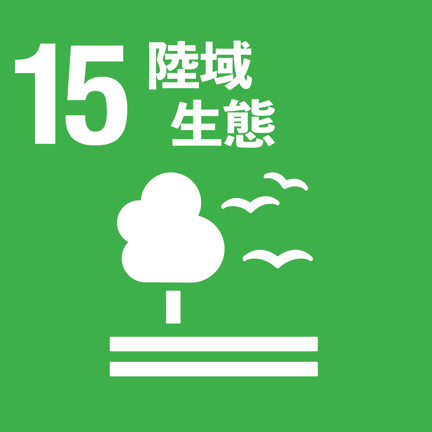 Revitalization in Toushe area for Local Development
On Sep 15th 2008, Typhoon Sinlaku hit Toushe Basin measured over 200 hectares with heavy rainfall, flooding 80% of the farmland there. Most arable farmland is ruined. As a result, problems regarding population outflow occurred, such as job changes, youth generation moving out for studying and job opportunities, people with higher education leaving for urban areas.

Formally established on April 15th 2008, Taiwan Farmer Cooperative Company (Hereinafter referred as "the Cooperative") has aimed to solve these problems for farmers in Toushe. It rented abandoned farmland in Toushe Basin to recover local species of wild fauna and flora and led local farmers in cultivating appropriate crops by time and soil types. Professional instructors were regularly invited to provide knowledge in eco agriculture and fishery and management for unemployed farmers, fishermen, middle aged and senior workers and aboriginals to study.

By developing "the Only Paddy Field with Dancing Daylilies in Taiwan" Park, the "Toushe Basin area has brought in amazing economic benefits in surrounding areas.

Combining Ecological Education to increase Added Value
After the Cooperative joined the Multiple Employment Promotion Program (MEPP) held by Ministry of Labor (MOL), it set the recovery of local fauna and flora as their mission. Thus, it later established a demonstration park for eco-agriculture and fishery, providing eco-tours and educational teachings in ecosystem for schools. The cooperative has not only promoted the development of agriculture and fishery in the community but also created a sustainable environment for business, nature and culture to grow together in harmony.

The Sun Moon Lake Sustainable Ecological Agriculture and Fishery Education Park (hereinafter referred as "the park") was designed with the concept of ecological museum in mind, so it covered areas nearby the Sun Moon Lake, communities, regions and environments all included. The park is not just a place for people to relax and have fun, but also an opportunity for tourists to understand and participate in the historical changes around Sun Moon Lake and the lifestyle in agricultural and fishing villages, enabling the public to experience a healthy and quality eco-tour. In the future, the park will keep refining its resources and structures in the ecosystem while publishing its eco-tour guide books, establishing its CIS (Corporate Identity System), integrating tourism attraction and developing new spots.

At presence, all the project revenue is used for employee salary, educational training expense, equipment purchase and incentive system. Though the insufficient part is covered by welfare fund of itself, the cooperative has gradually come to financial independence. As for personnel empowering, the cooperative set up training and development Division to be in charge of integrating internal and external resources, designing training courses based on the needs of its employees and so on. Also, training employees to do study and creative thinking can even benefit on its development on its new products.

In regard to community friendliness, the Cooperative cooperates with local businesses. In 2012, it has worked together with more than 60 businessmen in promoting slow sales of crops, raising added value of their agricultural products and increasing their benefits to make win-win situation for all the parties. It also helped local farmers in cultivating abandoned cropland to grow daylilies out of damp soil. Since the texture of its root and the stem is very smooth silky, it is not merely good in cuisine but also edible in raw. Every part of daylily, from its flower to stem can be used to create economic value.

After joining MEEP, besides assisting the community to adjust its industrial structure, the cooperative also has devoted in the promotion of ecology and tourism industry, revitalizing the entire farming culture. In the future, the cooperative will continuously keep the bond among the park, the environment and the community, providing a natural relaxing place for people to get involved in and enriching the depth and cultural value in Sun Moon Lake tours.