Article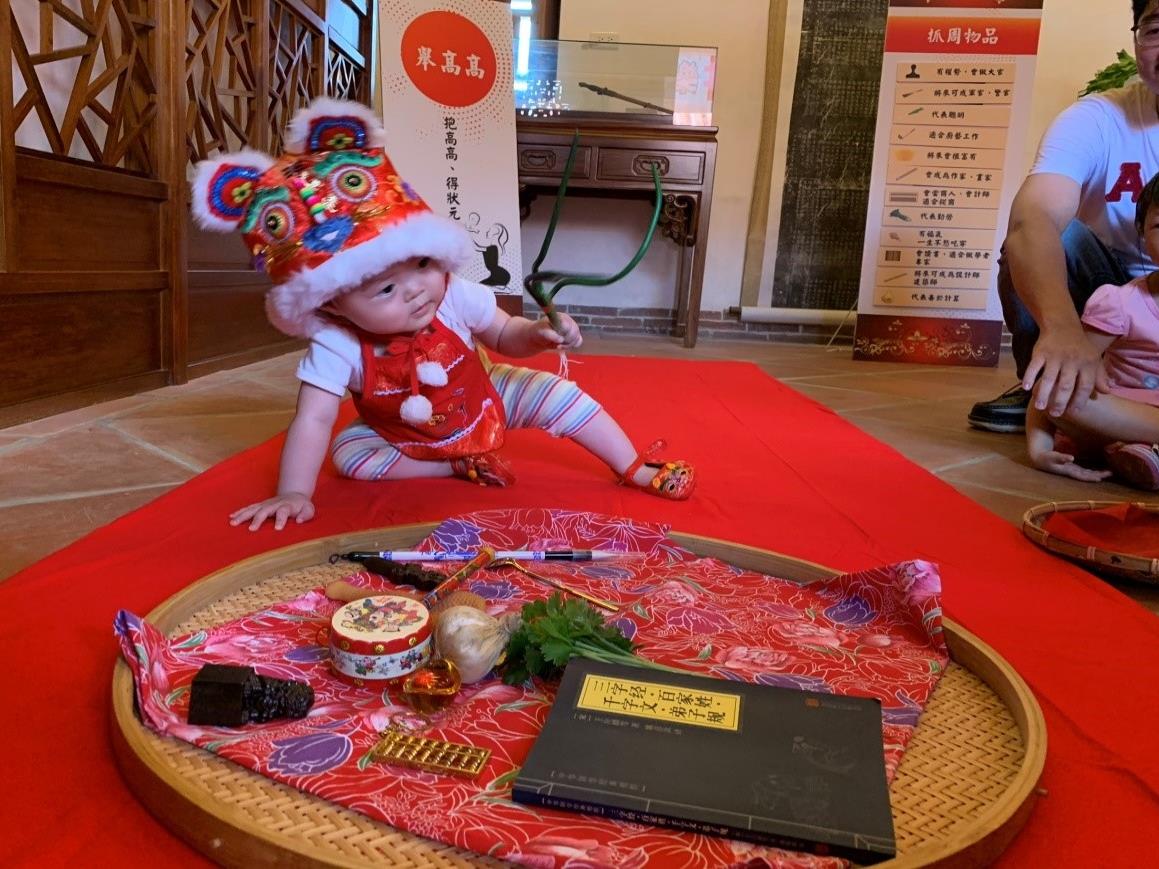 Imperial Scholar Residence: Ancient Place with New Interests
There is an Imperial Scholar Residence, this tiny community began to attract the attention of tourists at home and abroad.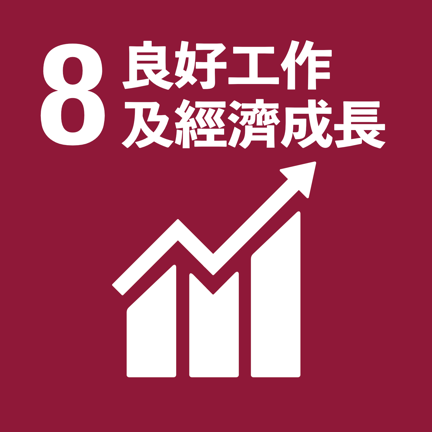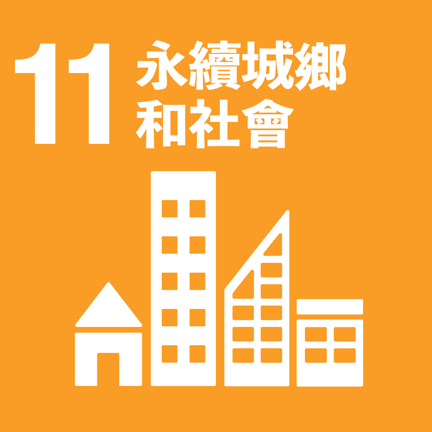 There is an Imperial Scholar Residence! Xingren Community used to be a tiny neighborhood that tourists and even Penghu locals often ignored. After the Community Development Association applied for the Multiple Employment Promoting Project (MEPP) of Workforce Development Agency (WDA), Ministry of Labor, the newly hired project manager Hsu Yu-hsuan discovered the Imperial Scholar Residence, a potential tourism highlight in the area. Thus, this tiny community began to attract the attention of tourists at home and abroad.
Aging Community Exploits Potential with Multiple Employment Promoting Project
Hsu Yu-hsuan is a Penghu native. She used to live in Huxi Township and had served as the project manager when the Huxi Ailian Multiple Development Association applied for MEPP. "Back then, I knew very little about what this job entailed. I just thought of it as a new opportunity. I had no experience, and thanks to the professional know-how provided by the manager courses of MEPP, as well as assistance from the account supervisor and counselor from the Employment Services Center, I finally got the hang of the job", she said with a laugh.
Later, she moved to Xingren Community. There, the local community development association also planned to apply for MEPP of WDA. Tsai Wen-he, the director of the association, remembered her from a previous workshop in which she performed impressively. The two connected instantly, and that's how this "newcomer" with prior experience became the community's first project manager.
Hsu Yu-hsuan gradually learned about the area through village elders and director Tsai. She also realized that Xingren, like many communities in Penghu, faced problems of emigration, lack of manpower, and lack of resources. In a community where most residents are elderly, the association's work mainly involved Senior Citizen Education and events to keep the seniors remain energetic. Hsu Yu-hsuan's first challenge was to find different highlights of the area to promote local development. Soon after, she discovered the Imperial Scholar Residence.
The Only Official Residence in Penghu: The Imperial Scholar Residence Enables Xingren Community to Open to the Outside World
In the spring of 1844 (the 24th year of Emperor Daoguang's reign of Qing Dynasty), Tsai Ting-lan, whose family home was located in Xingren Township (historically known as Shuangtougua), became a government official after obtaining a Jinshi (imperial scholar) degree through the imperial examination at the capital. After that, he served as a county magistrate and occupied other official positions. On a trip back to pray to his ancestors, he built an imperial scholar residence by his ancestral home to signify honor brought to his family. Hsu Yu-hsuan said, "He is the first and only Jinshi in Penghu, so is the official residence." The introduction of the MEPP and Hsu Yu-hsuan's relocation from Huxi to Xingren unveiled the previously obscure Imperial Scholar Residence. It was a highlight with the potential to promote local tourism.
Hsu Yu-hsuan discovered that it wasn't just her; many people in Penghu had no idea that this imperial scholar residence exists. Since it was never a well-known attraction, the only visitors were usually history experts, scholars, and students that went to gather information. The Cultural Affairs Bureau of Penghu County, which oversaw the residence before, was understaffed and only opened it to the public on weekends and holidays. Also, the residence is located away from popular tourist routes, so few tourists ever made their way there. Its renown is far from that of other attractions and historical sites in Penghu.
The association hopes to construct a community economic model and develop local economic industries. By having the elderly pass on their traditional skills, they also hope to encourage them to come out and participate in community events so that they can regain confidence, fit into society, and increase their social value. Therefore, the association applied for MEPP of WDA in 2017. The program provided local job opportunities and resources. The association recruited local residents; local elders act as managers and tour guides of the Imperial Scholar Residence. That way, the Imperial Scholar Residence can be staffed on weekdays, open, and welcome visitors frequently. Other than a marketing highlight, the Imperial Scholar Residence has become the pride of the community elders. Xingren Community is no longer just a slow-paced community of the elderly. With the Imperial Scholar Residence and community participation, the community finally opened up to the outside world.
Imperial Scholar Residence Helps Visitors Explore the Community
At first, the association organized a drawing competition at the Imperial Scholar Residence so that local residents could get to know the building's history. Then, they organized events for different holidays and held summer and winter camps to attract visitors to the Imperial Scholar Residence and increase the traffic into Xingren Community. Afterward, the association planned tours starting from the Imperial Scholar Residence. These included a series of activities that would give visitors a deeper understanding of the land's history.
The in-depth walking tour of the community starts at the association's activity center; passing by Maoling Temple - the center of the community's religious beliefs - and the "dustpan" stone weir (a small pond used to store water for irrigation), and ending at the Imperial Scholar Residence. This walking tour also includes a tour of the work of local living national treasure Tsai Shu-mu. Tsai Shu-mu did not receive any artistic training, but he did self-learning after retiring. Inspired by the historic houses in the neighborhood, he used discarded wood to create models of traditional rammed earth houses. He built a miniature model of Xingren Community in the 1950s that portrayed the beauty of historic settlements of Penghu. The job opportunities provided by MEPP allowed the association to recruit middle-aged and elderly residents of the community as tour guides. At first, it was hard for them to speak in front of crowds. However, after some training, the elderly residents were able to step outside the comforts of their homes, into the community, and lead tourists along these streets and alleys, so familiar to them, to show them everything about Xingren.
Aside from planning tours, the association also organizes DIY classes following various holidays, such as making large caijian dumplings for winter solstice or jimugou (sticky rice flour made into the shape of livestock) for Chinese New Year. Caijian is a Penghu specialty eaten during winter solstice. The wrappers' dough is made with a blend of japonica rice and indica rice, and the filling is mainly cabbage. People in Penghu traditionally pray to their ancestors on the winter solstice. However, if they kill their cattle, sheep, pigs, and chicken to use as offerings for winter solstice, they would have nothing to offer to their ancestors when Chinese New Year comes around. Therefore, they came up with the idea to make ingredients like sticky rice into the shapes of livestock, sometimes even dyeing them with color. These jimugou are used instead of real livestock to pray to ancestors and gods during the winter solstice. Instead of tangyuan (rice dumplings), caijian dumplings, and jimugou became the winter solstice specialties of Penghu.
Besides traditional caijian dumplings and jimugou, the association also developed local specialty desserts - the Jinshi bun (Imperial Scholar Steam Bread) and flower cakes. The Jinshi bun is made with a dough of pumpkin and rice and has a savory filling. Flower cakes are sweet desserts, made with a dough of indica rice and sweet potatoes, and mulberry jam as the filling. These two desserts were both developed after the association implemented MEPP in 2018. Though the association has no plans to mass-produce these desserts, it encourages tourists to try them and get a better understanding of local produce and food culture. This is yet another way in which MEPP has revitalized the community.
The association integrated these special characteristics of the community into package tours to market through their "Shuangtougua Historic Town" Facebook fan page. However, unlike popular tourist attractions like the Dapeng Bay Bridge, Hsitai Castle, and Erkan Settlement, which are all located on the North Ring Line of Penghu, Xingren Community is located on the South Ring Line, which has fewer attractions. As a result, most participants of these package tours are solo travelers or backpackers.
There is room for growth in terms of the number of visitors, said Hsu Yu-hsuan, but there has never been any complaint when it comes to the content and quality of these tours. The association regards children and teens as its main target demographic, and hopes to also attract their parents to participate in events, said Hsu Yu-hsuan. She looks forward to building a good reputation and gradually expanding the association's customer base.
Imitating the Famous Drawing Lot Ceremony in the Ancestral House of Li Family in Luzhou of New Taipei City
Speaking of marketing to kids, it's hard not to draw parallels with the famous and traditional Zhuazhou ceremonies (babies' grabbing ceremonies) held at the ancestral house of Li Family in Luzhou District of New Taipei City. The building is originally the luxurious residence of an ancient General. If the General's residence can draw connections with the idea of "fame and honor", perhaps the Imperial Scholar Residence can do the same with its profound cultural connotations. By marketing the ceremony as a child's first step towards success, the Imperial Scholar Residence has become Penghu's first and only historic residence to host Zhuazhou ceremonies.
Nonetheless, Penghu is still an outlying island limited by its distance. There is a significant difference between the number of visitors during high season and low season. Promoting new attractions takes time, and cross-industry collaboration is necessary to gather momentum. Thankfully, MEPP provided assistance that allowed the association to consolidate all resources. The association's next step is to cultivate unique characteristics and know-how to form external connections. The association still has a long way to go before becoming self-sustainable, but it has managed to change minds, and improve community identity and cohesion - this is what matters most. Hsu Yu-hsuan is confident that more people will join the cause and create even more beautiful stories in Penghu.
The Imperial Scholar Residence might be just a start. However, this first step has a far-reaching influence. Who knows what the community's future holds?
▲The Xingren Community Development Association developed all kinds of special community events. The Zhuazhou ceremonies held at the Imperial Scholar Residence are currently one-of-a-kind in Penghu.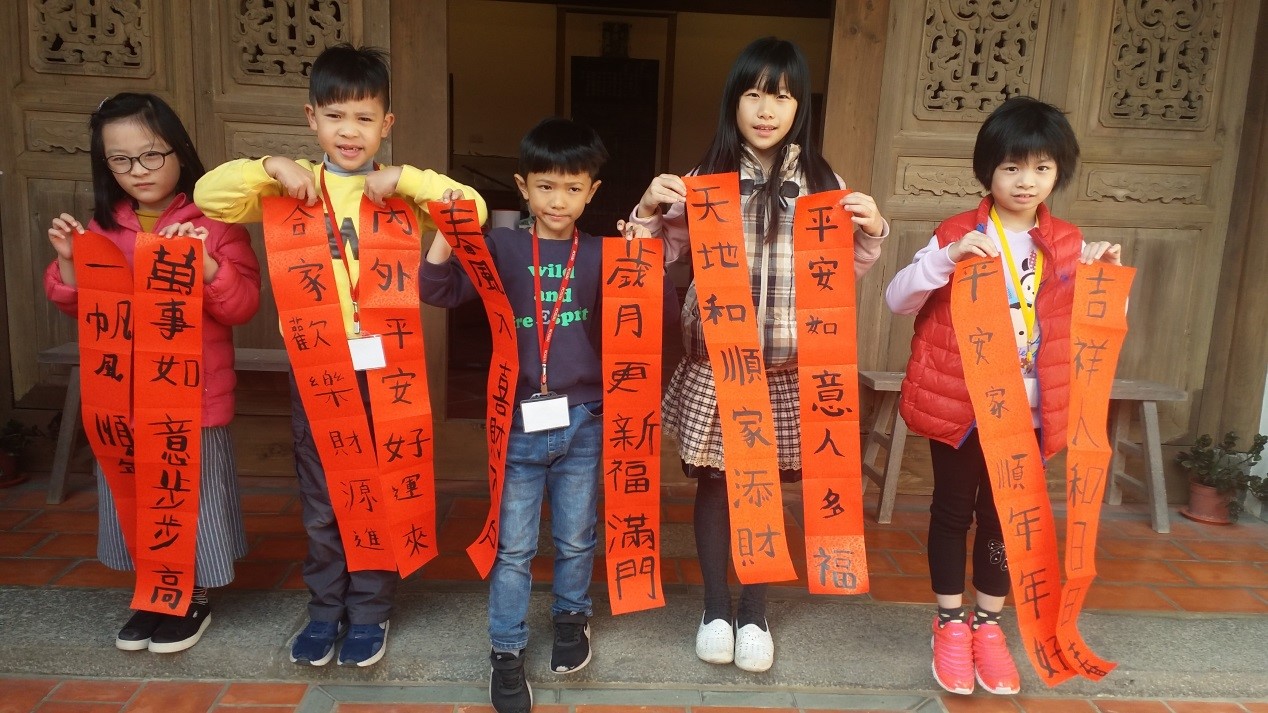 ▲The various events held at the Imperial Scholar Residence are popular among adults and children alike.
▲Historically known as Shuangtougua, Penghu's Xingren Community has the only imperial scholar residence in Penghu. The residence was built by Jinshi Tsai Ting-lan, as a way to give back to his community.
Case Story - Multiple Employment Promoting Project
Interviewee:
Penghu County Magong City Xingren Community Development Association - Hsu Yu-hsuan
---

This work is licensed under a Creative Commons Attribution-NoDerivatives 4.0 International License. 
Please attribute this article to "Workforce Development Agency, Ministry Of  Labor."