Article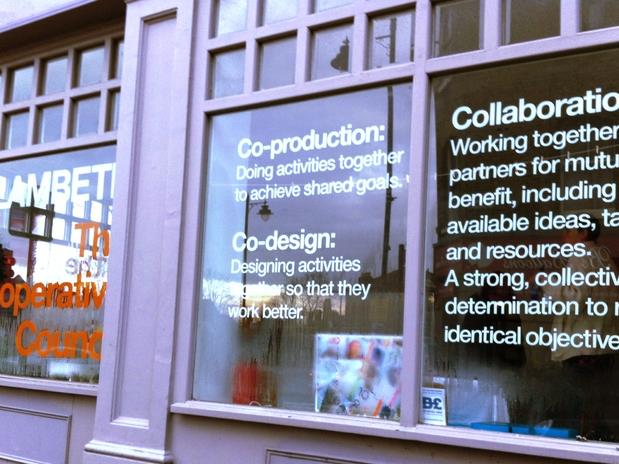 Lambeth: City with Boundless Dreams
In 2010, Lambeth proposed the concept of a Cooperative Council which invites public participation to make the city better. The Open Works is a live prototype of mass participation in creating a network to transform their neighborhood.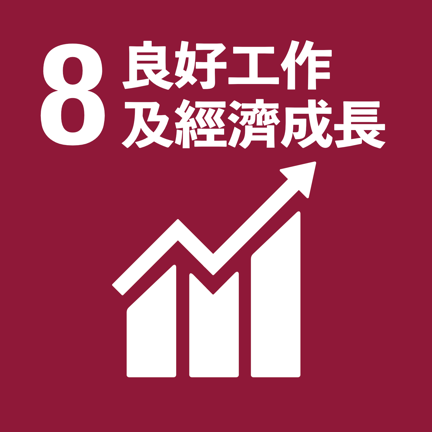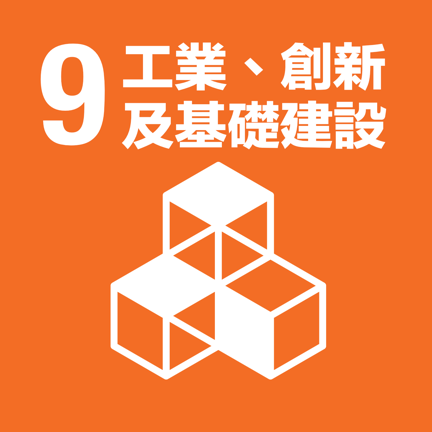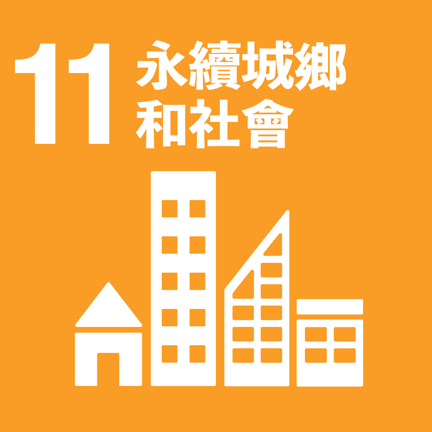 Edited by: Huang Yu-Jung
After waking up every morning, you have breakfast, go to work, study, go about your daily life, go home and sleep; do you still dream at night? What kind of city do you wish to live in? What sceneries should it offer? What kind of streets do you want to walk past? What conversations do you wish to strike up in the street corner, and with whom? Do you sometimes wonder, if the city is a blank canvas, what kind of colors you wish to paint her in?

The Sky's the Limit: innovation through imagination
In May of 2010, Lambeth, a district in Central London, England, proposed the concept of "Cooperative Council". The Cooperative Council believes that public participation makes the city better and the citizens' imaginative ideas are the starting point of city administration, therefore The Open Works was devised to encourage the people to unleash their imaginations, and through the assistance of the government, various ideas about the city were transformed into interesting projects open to public participation.

Image courtesy of: 1aled.borzii
Whether you already have preliminary thoughts about the city or still require some inspiration and suggestion, or if you wish to seek for partners who share the same aspiration as you, you are welcome to join The Open Works to discuss all sorts of possibilities. We are happy to provide numerous projects for you to choose from, we can stimulate each other's imagination through brainstorming to generate more possibilities and cultivate more dreamers, so that every dream can germinate and root in Lambeth, ultimately the dreams will blossom and bear fruits. Whether you want to grow your business or make a proposal, let's "Start Here".
The citizens conceive of the proposals, and the project contents are closely associated with the entire town and people's lives. They are also open to public participation, so that the people can increase their sense of identity toward the city through partaking in public affairs to transform the city starting from the little details in life. Currently, with the assistance of The Open Works, many proposals have been presented and the contents encompass all aspects such as living, environmental conservation, education & learning, art activities, employment matching and innovation training. These are all closely linked to the everyday life of the citizens, in turn increasing their willingness to become involved in community activities.
Your City, Your Choice: choose your own lifestyle
Many proposals bring about small but certain happiness for the citizens in everyday life. For instance, The Stitch welcomes the citizens to sign up for lessons on how to knit, sew, tailor, upholster and craft. If you wish to learn how to fix and build, mend and test, create and craft things like clothes, furniture, electronics and jewelry, Maker Works is definitely for you. Do you like to cook? Sign up for The Great Cook, and you will be able to learn new private recipes from others, and you can save money on food costs by bulk buying with a group. Of course, if you want to share your cooking ideas with others join Member Suppers and bring a dish or a bottle of wine with you to the potluck in accordance with the organizer's theme to enjoy a wide variety of delicacies with everyone.

Image courtesy of: theopenworks
If you want to drive to the lake for camping with a couple of your buddies during the weekend, and you want to angle fishes for dinner but feel that buying a tent is a waste of money, come to the Library of Things! To find a couple of fishing rods and a tent from the pile of donated items that people cleared out of their storage rooms should be a piece of cake. Other activities include the Public Play, which involves temporarily stopping traffic for a while, Playstreets create an opportunity for children to play safely and actively outside, and for neighbors to meet and chat. The West Norwood Clay is open for painting exhibitions, displays and a plethora of art performances, making it a great place to enrich your spiritual life.
Image courtesy of: theopenworks
If you want to transform the urban jungle into an environment full of blooming flowers and fresh fruits, you should join the Buzz Garage and Open Orchard to plant flowers and fruit trees, experience the fun of farming throughout the four seasons: ploughing in spring, weeding in summer, harvesting in autumn and storing in winter. By then, the buzzing bees will be zipping through the flowers and orchards to imbue the city with a hint of sweetness.
Image courtesy of: bestclipartblog
Back to our Roots: barter education
Confucius said, "As long as one is willing to learn, I will always accept the person as my student even if he only brings meager gift." The spirit is carried forward by the Trade School at Lambeth, where citizens of Lambeth with specialized skills can volunteer to become the teacher and impart their knowledge. The courses available are diverse and enriching, whether it's website development, baking, beginner's Spanish, tropical fish breeding technique, basic origami or even dancing. Anyone can teach something they are skilled at, or passionate about. Pay for class with a barter item that your teacher requests. Learning is no longer an obligation but a voluntary enjoyment, and myriads of knowledge will enrich the entire city.
Image courtesy of: Beautiful Solutions
Intellectual Capital: it takes a city to improve a city
Besides entertainment and education, dreamers in Lambeth also care about economic developments in the city, hence The Joinery program was proposed to help match various professionals with businesses so that everyone in Lambeth can be hired according to their area of expertise. For aspiring young entrepreneurs, storefronts are created on the high street to accommodate innovative businesses and let them try out their business models in every corner of the store. Furthermore, they can also alter the product based on the customers' or other entrepreneurs' feedbacks. Rock Paper Scissors is a store emanating with the dreams of many entrepreneurs.
Image courtesy of: Rock Paper Scissors
The proposed ideas are often so inspiring and innovative that it astonishes the staff of The Open Works. By partaking in The Open Works proposals, the citizens have discovered the infinite possibilities of the town. Recently, with the impending election, "public participation" has sparked heated discussions in Taiwan and become the talk of town among many. What dreams do you have for the city? After seeing the dreams of Lambeth citizens, are you ready to dream?
---
Reference
http://www.brixtonbuzz.com/2013/06/lambeth-borough-council-is-a-co-operative-council-but-what-does-that-actually-mean/
http://www.theopenworks.org/%23festival-section

This work is licensed under a Creative Commons Attribution-NoDerivatives 4.0 International License.
Please attribute this article to "Workforce Development Agency, Ministry Of Labor".