SE in Taiwan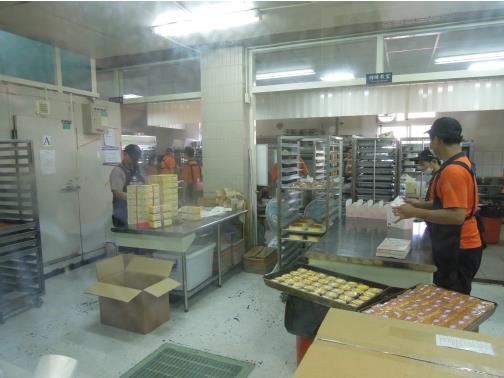 Kindgarden: Drawing Us Closer to Each Other with Love
Guanyin Institute of Charity is an institution offering accommodation, learning opportunities and training courses for people with disabilities. It provides sheltered employment, such as making cakes and cookies at bakeries or supportive employment like office cleaning.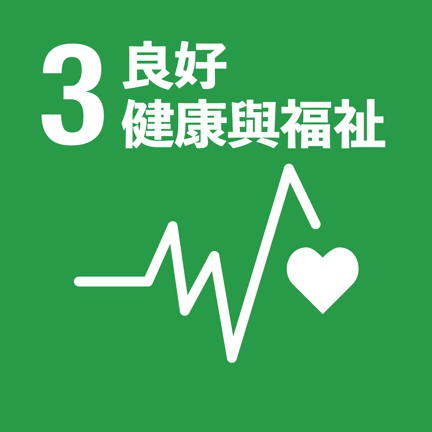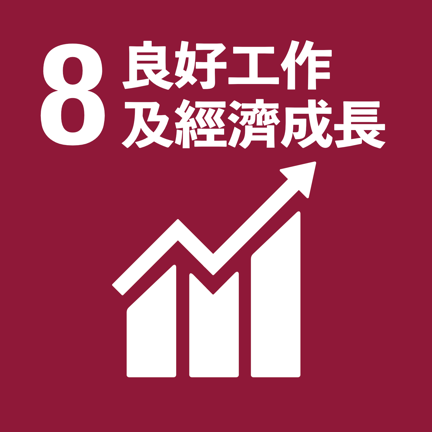 Guanyin Institute of Charity is an institution offering accommodation, learning opportunities and training courses for people with disabilities. It provides sheltered employment, such as making cakes and cookies at bakeries or supportive employment like office cleaning. In this way disabled people can gain a sense of achievement through work and contribute to society. The institute plans to develop a tourism sheltered workshop by combining its tourism workshop so as to change the public's prejudices against disabled people.

The founder of Guanyin Institute of Charity has an intellectually disabled brother, so he understands the needs of families with disabled children. To take better care of them, he established Kindgarden, hoping his brother and others like him may enjoy a happy life.

Give the Members a Space with Love and Freedom
Kindgarden accommodates adults above 18, most suffering from severe or profound intellectual disability. There are 65 residents of Kindgarden. There are also around 10 persons living at home but who join in the supportive or sheltered employment arranged by Kindgarden. The former means doing office cleaning in Guanyin Industrial Park, and the latter working at the bakery run by the Kindgarden.

All buildings of the Kindgarden only have one floor. The purpose is to create a convenient space for the members, allowing them to move freely. The outdoor area is an open space. The humanized and customized design allows the residents to live like normal people. They won't be deprived of the opportunity to experience life.

On weekdays, members living in the Kindgarden work in the morning and learn in the afternoon. During the weekends or in the evening, they attend leisure activities or programs for external adaptation. During the learning sessions, they receive training for basic self-care skills. Based on their individual condition, the Kindgarden might teach them cooking or baking skills.

The Kindgarden wants to establish residents' faith in themselves and a sense of achievement through work. In addition, they are also given an equal cash allowance after work. The main work content includes interior cleaning, house chores, sorting receipts, reception, and document management. The Kindgarden also designs tasks for them to adapt to community life, such as walking on the street, shopping at the supermarket or joining temple fairs. By doing so, the Kindgarden helps members experience multiple dimensions in everyday life. In addition, health care or group outings by rehab bus are included.

A Job, an Achievement
Without a stage, without an opportunity,there's not even a future. Kindgarden values the importance of self-fulfillment through work. It believes labor helps disabled people gain a sense of accomplishment. The Kindgarden encourages its members to contribute themselves and endeavors to find the best position for everyone. Work is seen as a medium that can strengthen self-recognition. They contribute, learn and get paid during the process of working.

Establishing a bakery was a big challenge. Director of Kindgarden, Cheng Shao-ke says they bought a large stirrer and steamer to make mantou (steamed buns). However, they didn't have the relevant skills, so they had to invite a middle-aged woman to teach them. Then, they wanted to make cakes. From ovens to molds and?carts, the equipment cost a lot of money. And of course, they needed a professional baker to guide them.

To accomplish this task, Cheng first had to convince the board to invest more resources in the plan. He spent a lot of effort convincing them to take the risk and invest NT$ 1 million. It was at that time that the Kindgarden received the support of manpower from the Multi-Employment Promotion Program. The project manager, Chen Shu-fang, also invited professional bakers to facilitate the plan.

However, when they finally obtained enough manpower and professional skills, they faced another problem: market and product development. After sharing some thoughts with his friends from the industry, Cheng saw a potential market for 8-inch mid-sized cakes in Hsinchu. He therefore decided to enter this blue ocean market from Taoyuan.

At first, the Kindgarden just sold its products at the industry parks and via its internal connections. It only produced when receiving orders. The strategy of zero hoarding allowed the Kindgarden to pay the bakers in advance. Although the Kindgarden now receives government subsidies and is praised for its charity work, it still needs time to enhance quality.

When Charitable Purposes Conflict with Economic Values
They began to reach a larger market when their skills matured. However, sudden fame brought an unprecedented crisis to the bakery. At the Guanyin Lantern Festival in 2009, due to media reports, the Kindgarden stall was an overnight sensation. They received such a large amount of orders that they could not produce the products in time. They had to delay shipments time after time. Moreover, some partners also wanted to receive more profits due to the strong market demand. However, during production, the best results cannot be expected when Kindgarden members are involved. Thus, there were different opinions regarding the direction of operations. Partners who were pursuing economic benefit decided to leave the Kindgarden and start up their own businesses.

Cheng points out that the Kindgarden was not a professional baking institute, so it was impossible to fully grasp the relevant skills. In this incident, he came forward personally, politely asking those who were leaving to make sure their skill sets were handed over before they left. Cheng also asked them not to use the name of the organization. Unfortunately, this separation still caused problems for their customers.

Later, the Kindgarden began to consider its future development. In addition to taking over the organization, Cheng also focused on enhancing quality and customer service. He also raised the salary of partners from the employment program, encouraging those who stayed on to concentrate on their work. In the meantime, he also began training new employees, focusing on developing new channels. To better grasp relevant skills, the leader of the Educare Team studied baking skills and acquired relevant certification. The Kindgarden also hired professionals to come and teach relevant skills.

In the future, the Kindgarden hopes to expand the scale of its bakery and set up a better management system. There will be enough space to build a production line as well as an independent warehouse and a packaging plant. On the other hand, enhancing the service quality of internal staff is also very important. They want to transform from baking cakes to selling services.

"When you do it in person, you see the value and limits of being professional," Cheng says. Now, under the name "I Can," the members of the Kindgarden can lead visitors to join in DIY activities.

Spreading the Beauty
Making helpers happy, making the helped look dignified. Kindgarden helps its members obtain a sense of accomplishment through real employment. To be able to work, members need to learn how to take the bus on time. Working has also become a source of pride for them. When returning home, they share with their family their work. They are happy that they can make money.

Talking about the future, Cheng says the Kindgarden will strive to become a tourism shelter workshop. Developing tourism will strengthen mutual understanding and build better relationships. In Cheng's dream, Kindgarden will become an important tourist attraction in Guanyin Township. There will be many people visiting or sitting inside to learn about the Kindgarden during weekdays. An outdoor leisure space will also be established in the woodland in back of the Kindgarden. Some explanatory signage will be set up so that visitors may learn about the residents' lives. The residents can be role models for children with their innocent and hardworking attitudes.

▲ Through the glass windows of the bakery, we see people working hard to realize their dreams.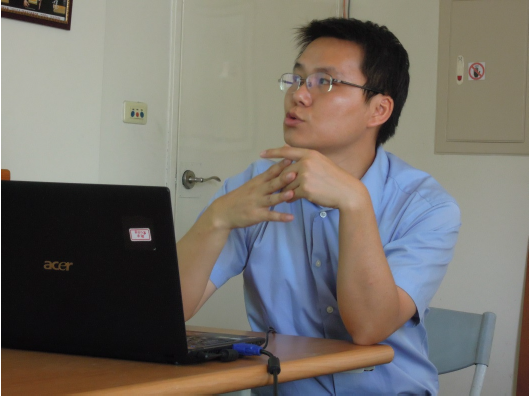 ▲ When Cheng overcame the crisis, he finally understood the value and limitations of being professional.

This work is licensed under a Creative Commons Attribution-NoDerivatives 4.0 International License.
Please attribute this article to "Workforce Development Agency, Ministry Of Labor".