Article
Promotion on Ecotourism& Development on Tourism Industry
Sheding community, known as Kualut in the past, is situated in the central of Kenting National Park, where used to be tribes of Paiwan indigenous people. Other than its abundant natural resources, it is a cultural and historic site as well. However, with the change on domestic tour pattern, fewer and fewer tourists rented tour bus to Sheding.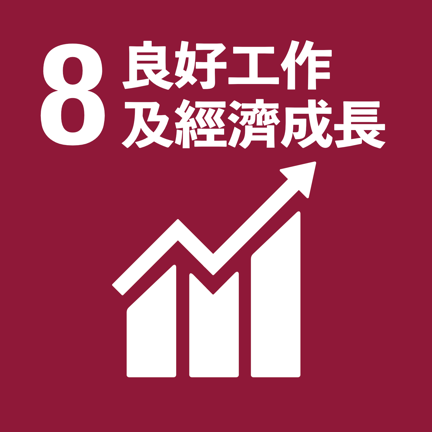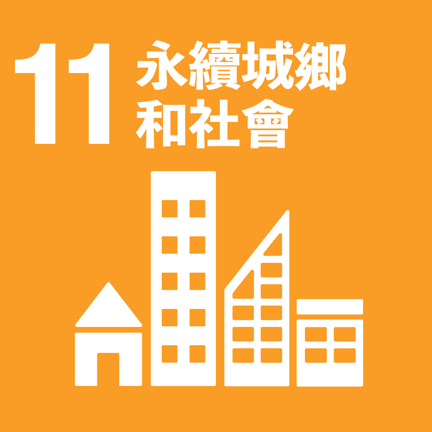 Background: Revitalization and Transformation of Tourism
Situated in the center of Kenting National Park, Sheding was a settlement of an indigenous tribe, Paiwan. Apart from its abundant natural resources, it is also a land witnessing the history of culture and lifestyle. However, the transformation of domestic tourism led to decrease of the number of visitors to Sheding. Due to the tribe's needs for change in tourism and to solve the conflict between tribal development and National Park operation and management, the "Pingtung County Sheding Tribe Development and Culture Promotion Association" was established in 2003 to facilitate the promotion of Sheding ecotourism and help to bring vitality for the declining tourism industry.

Newly Development: Team Up for Ecotourism
2006 is a critical year for Sheding's transformation and growth. A research team led by Professor Chen Mei-Hui of National Pingtung University of Science and Technology Department of Forestry came to the tribe and started a series of documentary research and professional ecotourism trainings. However, they came up with short supply of manpower as they started testing the introduction of ecotourism. Therefore, they joined Council of Labor Affairs' "Multiple Employment Promotion Program (MEPP)" in 2007, which offered employment opportunities for the disadvantaged as well as filled up the gap of manpower. It was the realization of conserving the precious natural and cultural resources of Kenting while promoting better living environment and quality.

The Association arranges morning, afternoon, one day or two day tours based on travel interests of different seasons and offered multiple options for a range of eco-tours, including daytime exploration, eagle-watching at private locations, exploration into the mystery Taiwan Ebony forest, and an eco-tour to look for the Formosan sika deer. Cooperating with the Kenting National Park Headquarters, the association provides guided tours which numbers are continuously growing. The annual eco-tour guide training courses equips the employees with knowledge related to tourist service, usage and maintenance of various facilities, travel resources of the Sheding Nature Park, introductions to various tour trails, briefing skills, first-aid training, and so on.

In terms of environment friendliness, the Association built the nation's first "low-carbon community" area. Moreover, the association has several pioneering works, such as the development of biking tour to connect nearby scenic spots; a strategic alliance with hotels and restaurants at Kenting in order to promote Sheding's ecotourism; and inclusion of visitor experiencing and DIY activities in itineraries.

Since its establishment, the association has not only facilitated the development of Sheding ecotourism and activated local tourism, but also engaged local people to provide tour guide services. The association has well used local's abundant tourism resources to develop its tourism industry, which truly helps the promising Sheding tribe to break the shackles and head towards a sustainable development in the future.