Article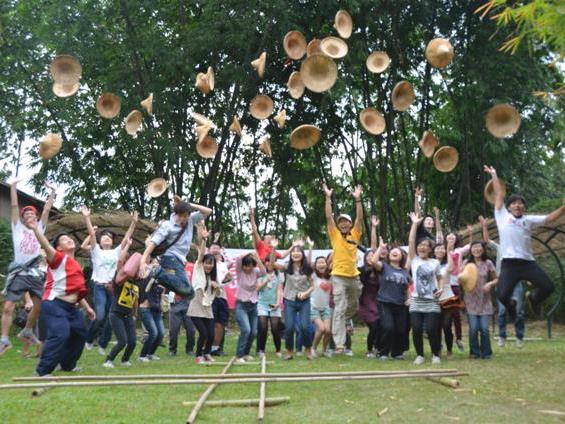 Promotion on Bamboo Culture & Establishment Bamboo Charcoal Ecosystem Park
"If this is 'Bamboo Mountain', why aren't there any bamboos?" This is a question many ask when they come to Zhushan. Previously known as "Linyibu," Zhushan once was covered with bamboos, which the locals used to make their living. Over time, this developed into an unique bamboo processing industry. Today, the dense bamboo forests are replaced by tea plantations with higher economic value.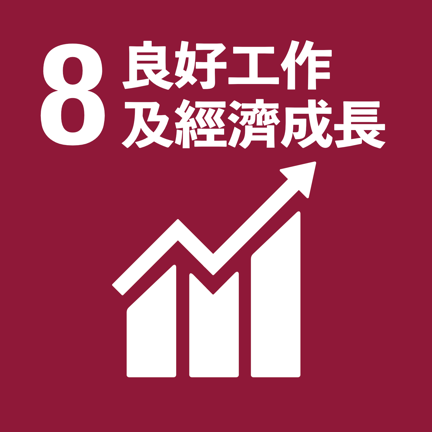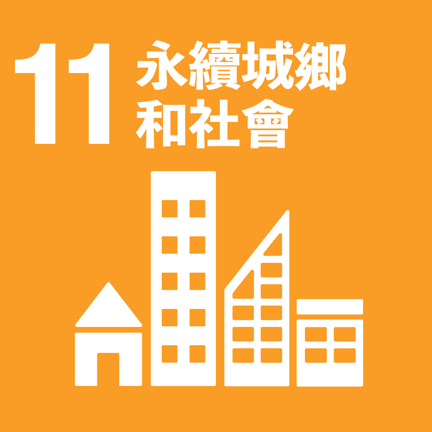 How can a Bamboo Mountain without Bamboo Culture?

"Why is Zhushan (literally: Bamboo Mountain) without bamboos" is a question frequently asked by people visiting Zhushan. Named as Linyibu in the past, Zhushan was full of bamboos, the most farmed plants there, which even led to the development of bamboo processing industry. However, later bamboos were replaced by tea of high economic value. To bring back the once prosperous bamboo processing industry in his hometown, Mr. Chen Jing Fu quitted his job in "Life Workshop" as a manager. In 1997, he established "The Bamboo Craftsmanship Cultural Park" in Fuzhou Village. In 1999, he appealed to likeminded people to co-found "Bamboo Production Cooperative" (hereinafter referred to as "the cooperative"), aiming to transform traditional bamboo industry to tourism industry of delicate bamboo craftsmanship.

Over a decade, they made a cultural park centered on bamboo. Other than developing new hopes for bamboo industry, they made great efforts on passing on the bamboo craftsmanship to the next generation. Situated on land of around 1 hectare, "The Bamboo Craftsmanship Cultural Park" features bamboo plantation, bamboo craftsmanship, hoping to integrate the bamboo materials, creation and management altogether. The park is a scenic place of entertainment and leisure, education, local industry and bamboos.

Culture Preservation & Creative transformation

When "The Bamboo Craftsmanship Cultural Park" was founded in 1997, it was mainly about the preservation of bamboo culture and its craftsmanship. Later, with feedbacks and expectations from tourists, visitors and staffs, though it changed little by little with time, its focus on bamboo culture was never let go. Now the park is also a place demonstrating the rarely seen unique weaving skill of making double-layer bamboo rain hat. With most bamboo species in Taiwan, there are many bamboo craftsmen, bamboo products in the park, along with edible bamboo charcoal products and bamboo Charcoal production equipment of Industrial Technology Research Institute (ITRI) quality.

The park places much effort on promoting environmentally functional bamboo charcoals approved by CAS as Taiwan premium agricultural products. Bamboo charcoals can be used in moisture adjustment, smell elimination, soil and water purifying and so on. Teaching bamboo farmers how to make up bamboo charcoals of high quality out of discarded bamboos, the park also introduced products, such as bamboo charcoals, bamboo vinegar, etc. to the public. Through continuous business development, the products are more commonly accepted by the customer gradually. Consequently, more job opportunities are created. "Eco Friendly Bamboo Charcoal Development Project" sponsored by Multi-Employment Promotion Program (MEPP) helped plan the experiential itinerary which vitalized the local employments and industry. In 2003, the cooperative got evaluated as one of the ten substantial NGOs by Youth Development Administration, Ministry of Education; as Daily Commodity Industry by Industrial Development Bureau, Ministry of Economic Affairs.

The appearance of The Bamboo Craftsmanship Cultural Park brings hopes and cultivation of talents for the future of Zhushan. Thanks to the dedication of bamboo craftsmen, farmers and managers of the park, the brand new bamboo culture is created out of local traditional industry. The impeccable partnership between the government and NGOs made a typical example of how traditional industry could transform into a local industry which would never move out of the community.

Due to the cooperation between the cooperative and local vendors, literary for tourists are well developed. With expansion on distribution channels, their products are now displayed in department stores. The cooperative gradually moves towards financial independence. As for empowerment of employees, with the purpose of raising the value of bamboo culture in mind, it arranges relevant trainings. Through the preparation for the establishment of "Bamboo Museum", the sense of achievement and that of honor were strengthen among its employees.

The cooperative aims to provide one-stop service in this bamboo industry, integrating resources of suppliers, wholesalers and retailers to stimulate the bamboo business in Zhushan Township, Nantou County. By setting up the educational Bamboo Craftsmanship Cultural Park, the cooperative successfully created a place of entertainment and leisure features local industry and cultural characteristics. Upon marketing, the cooperative executed several creative and doable ways, such as promotion of bamboo culture and the park, participation in international forum for idea exchange and image establishment of Zhushan Township as bamboo charcoal origin. Besides, with community development in mind, it refined the quality of living environment and ecology in the local community and created a hope for traditional industry to break free from the past.